2017.12.2 Sat
Travel Blog 旅ブログ
The big tree located in Santa Maria, 9 km east of Oaxaxa City, past Milta. El Arbole del Tule (Spanish for The tree of Tule) is the stoutest trunk of any tree in the world. In 2001, it was placed on a UNESCO tentative list of World Heritage Sites. This huge tree looks like Studio Ghibli's "Tonarino Totoro" filmed by Hayao Miyazaki.
その木はオアハカから西へ9km、ミルタの向こうサンタマリアデルトゥーレにある。El Arbole del Tuleは、スペイン語でトゥーレの木を意味し、世界で最も太い幹を持つ木。2001年にユネスコ世界遺産の暫定リストに登録された。スタジオジブリ・宮崎駿監督の映画『となりのトトロ』で描かれるような大樹が教会の隣に立っている。
Movie 動画
Photo 写真
Santa María del Tule サンタマリアデルトゥーレ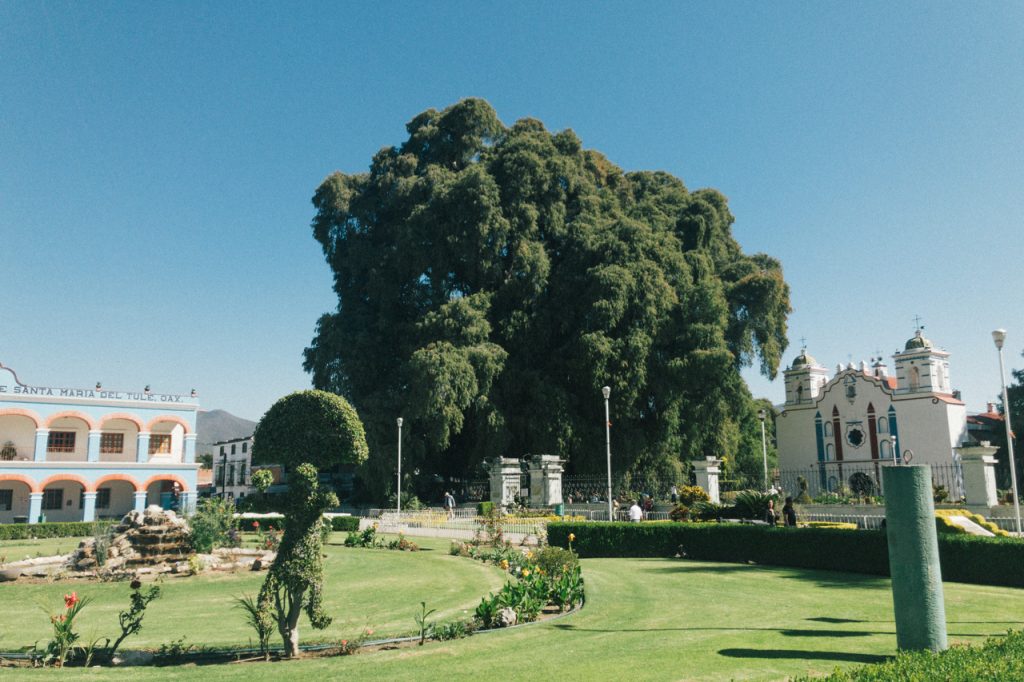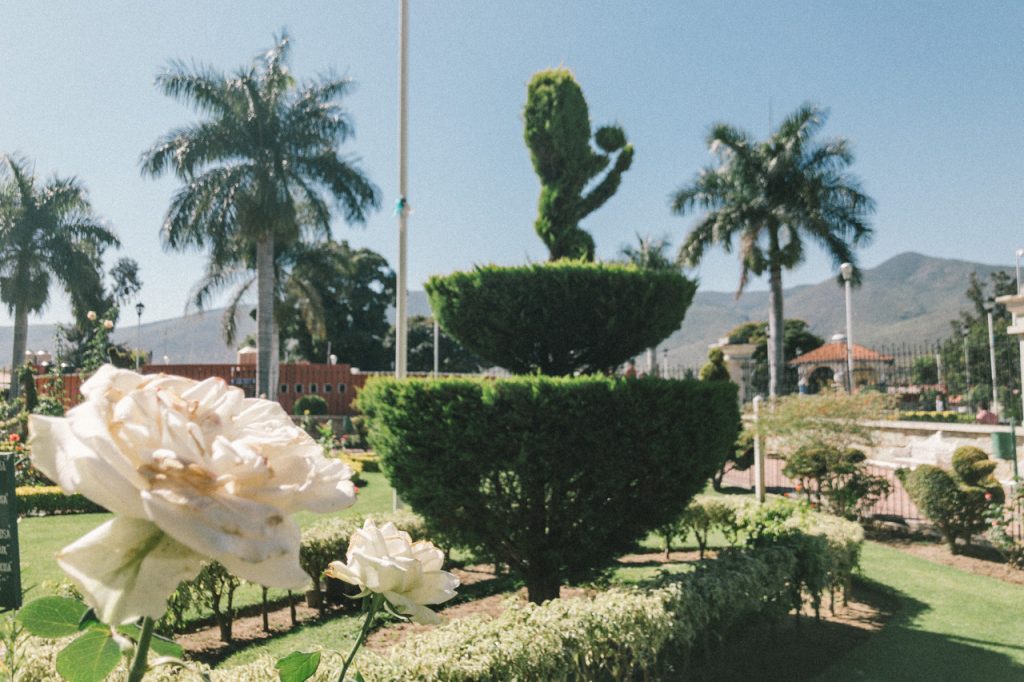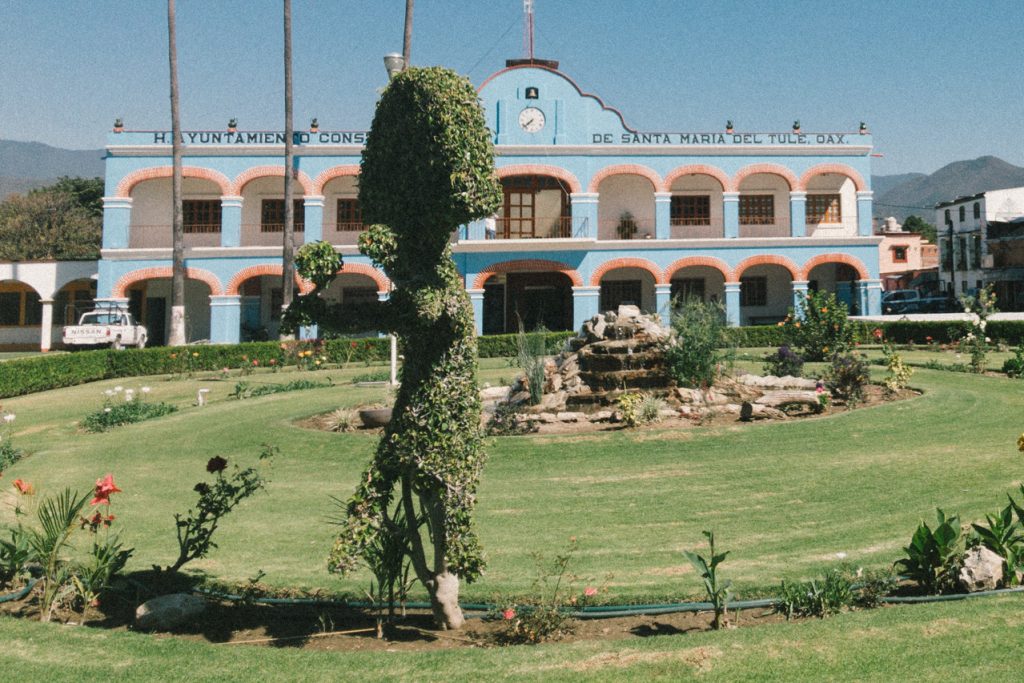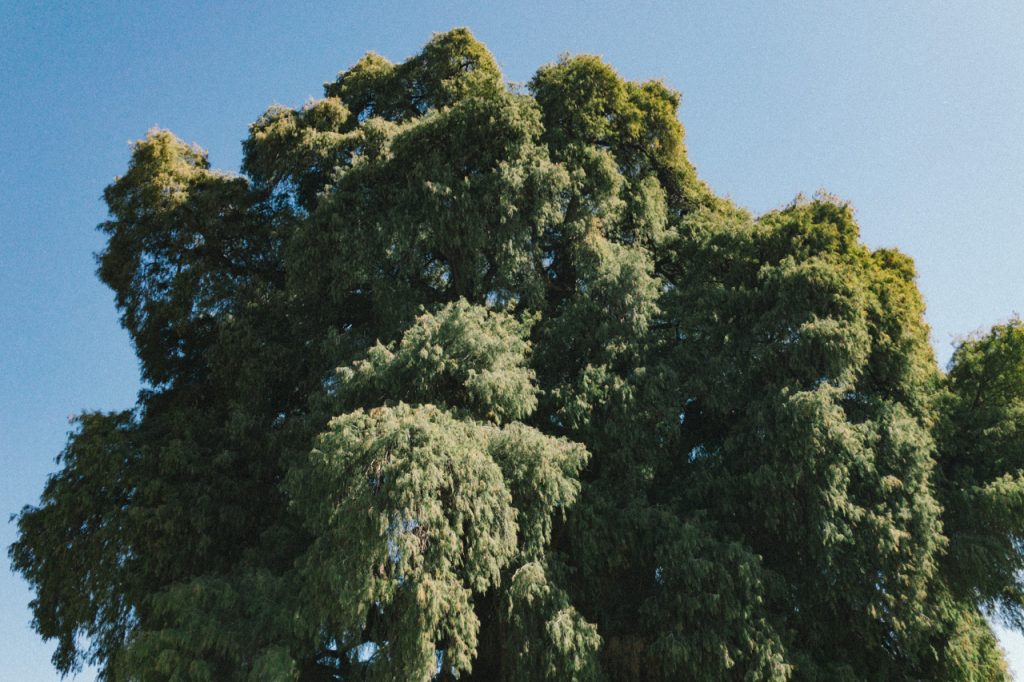 El Arbol del Tule エルトゥーレの木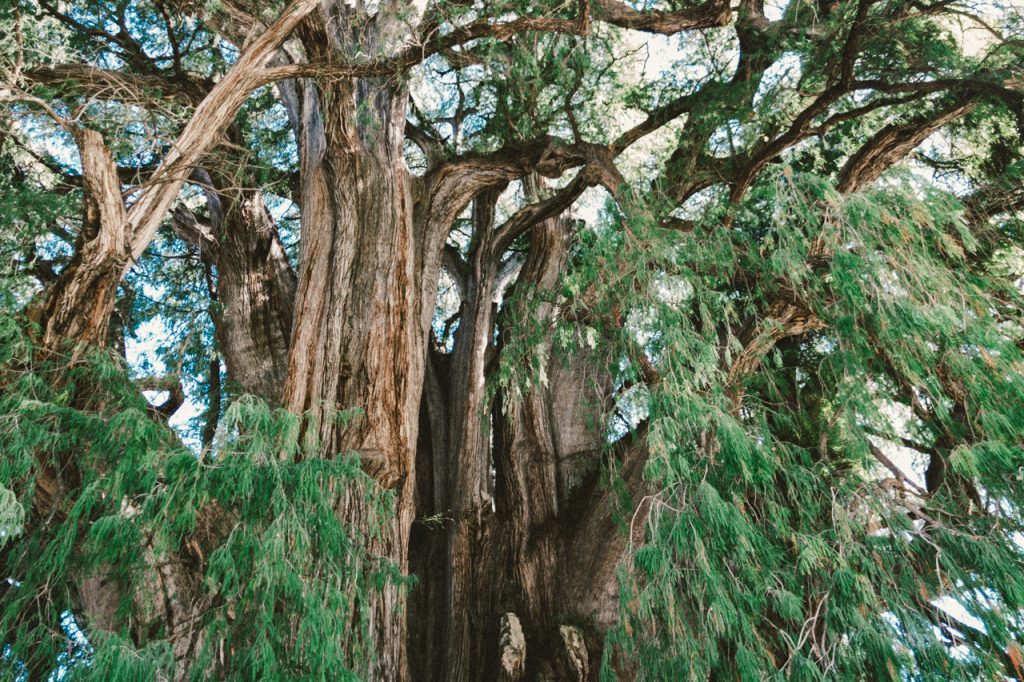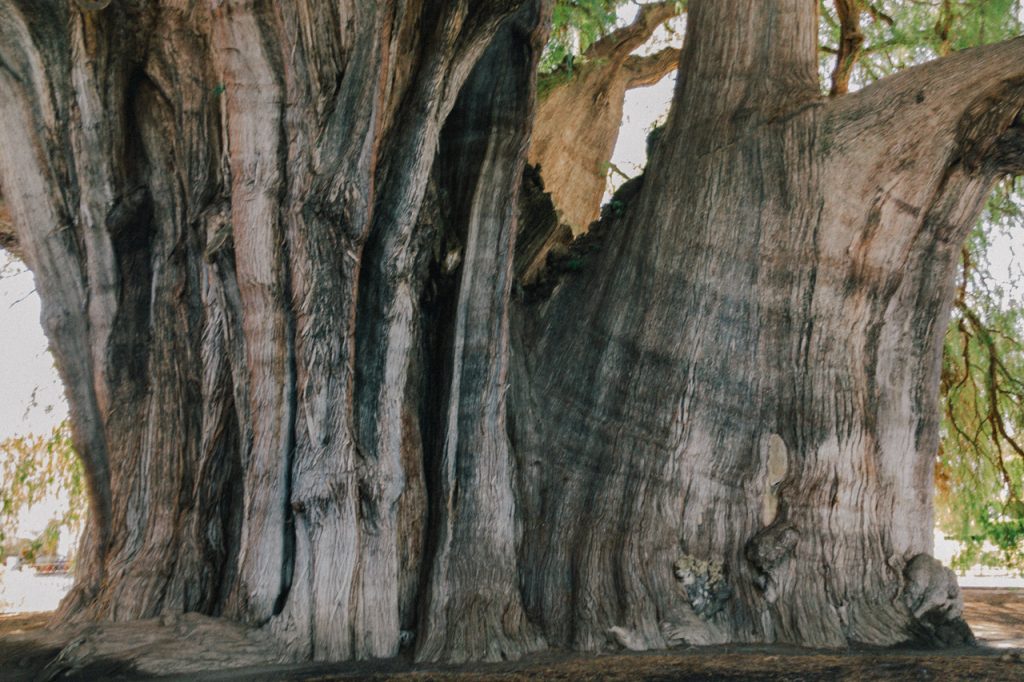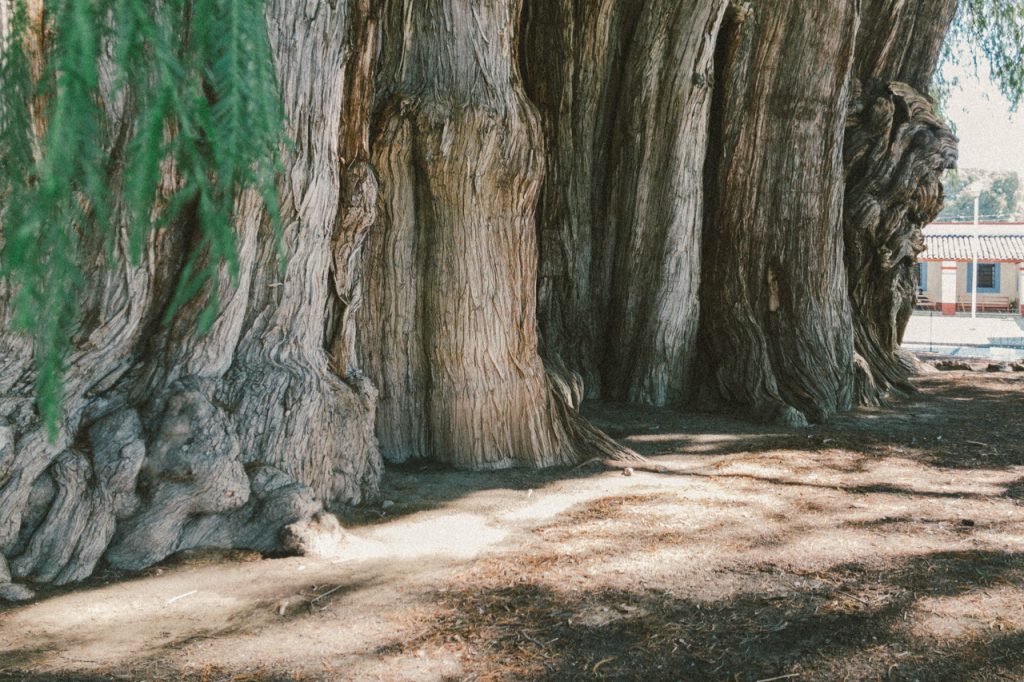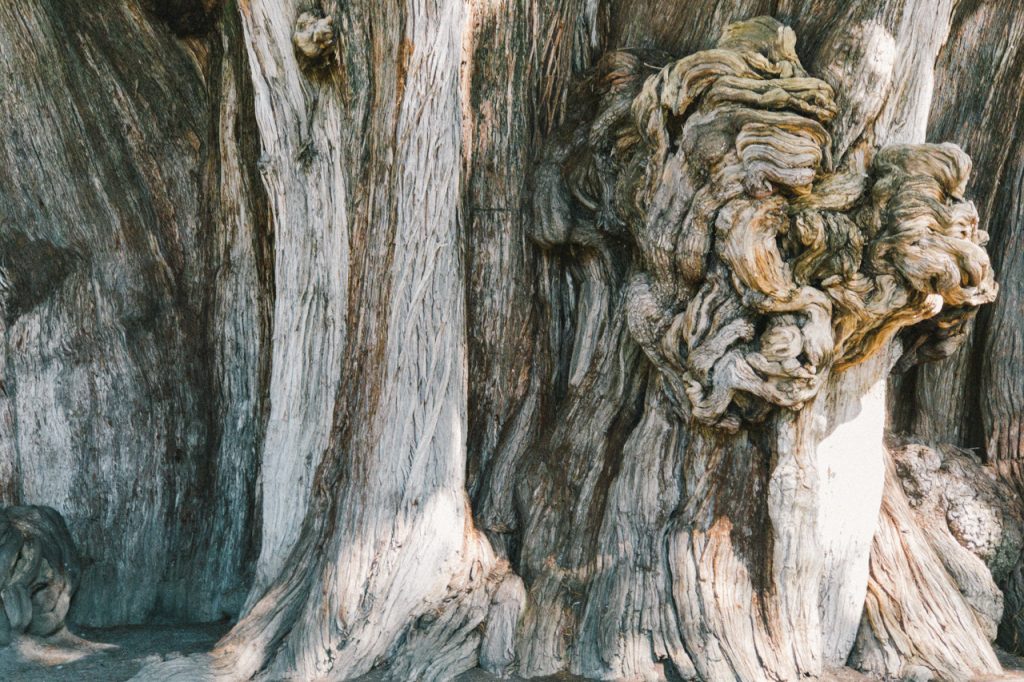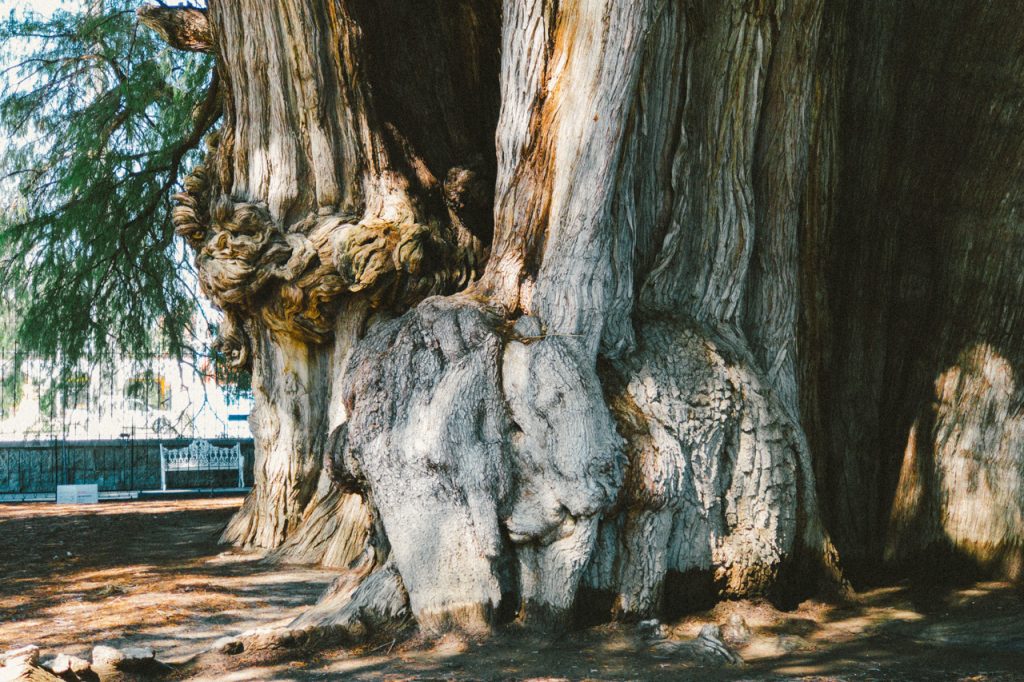 El More エルトゥーレ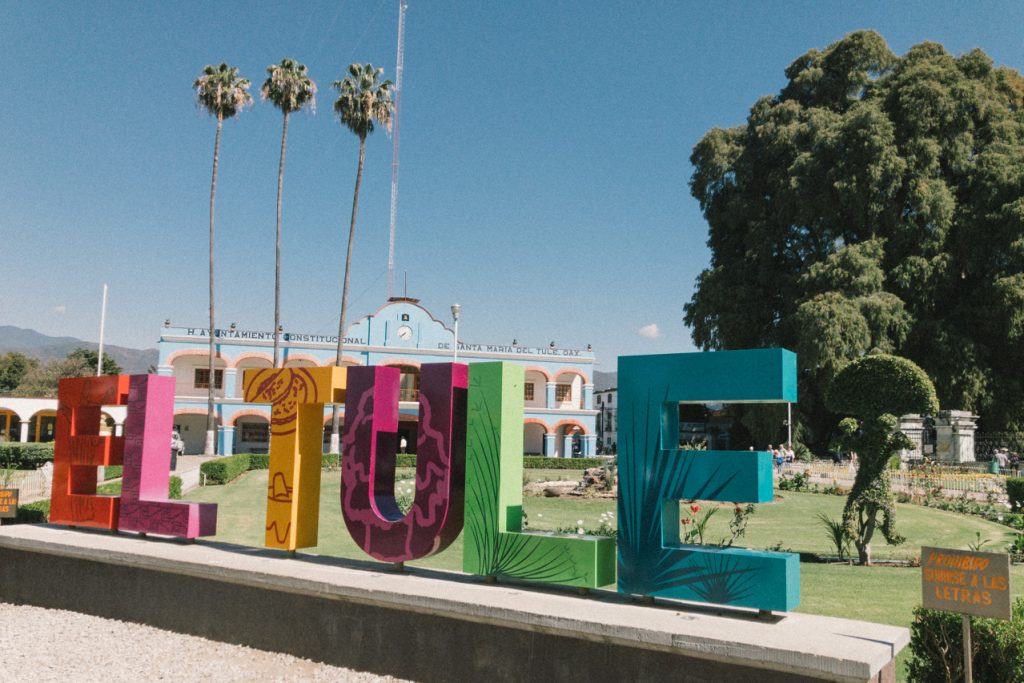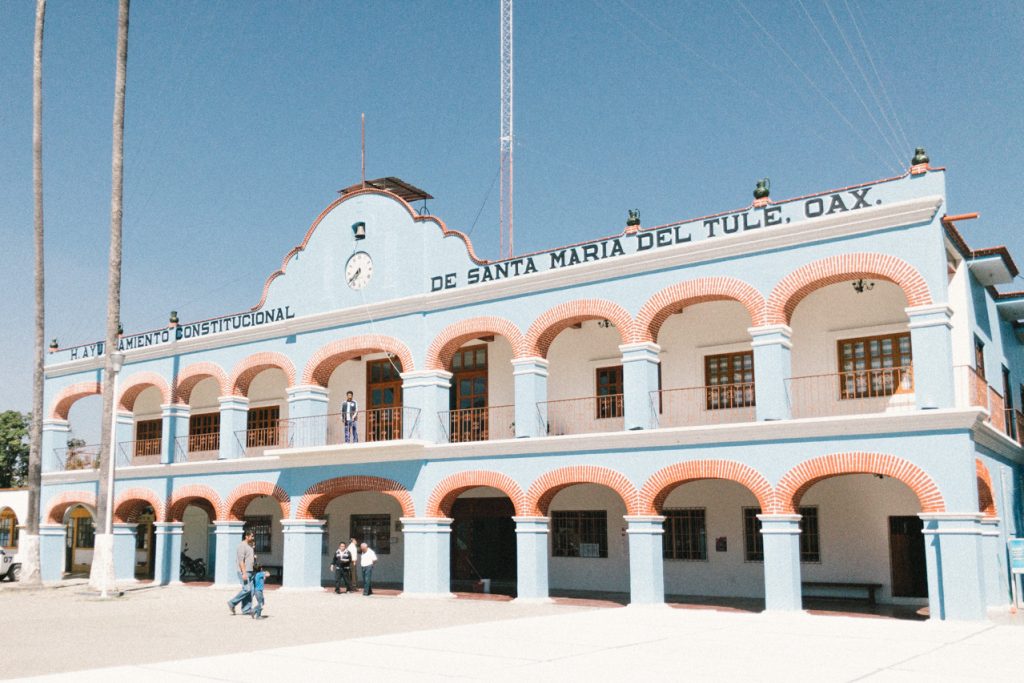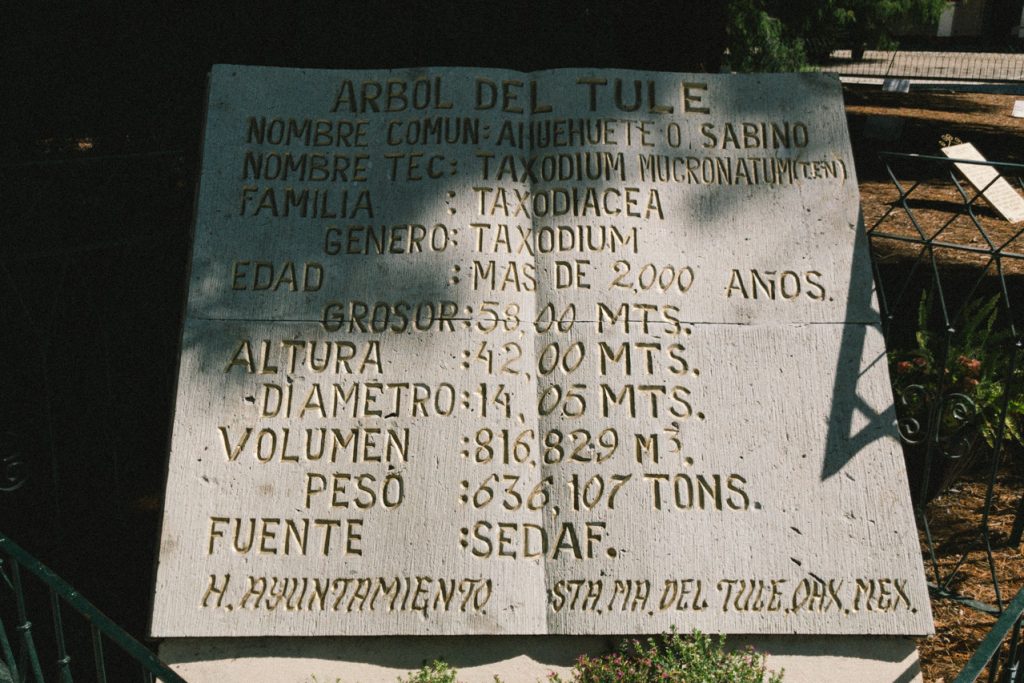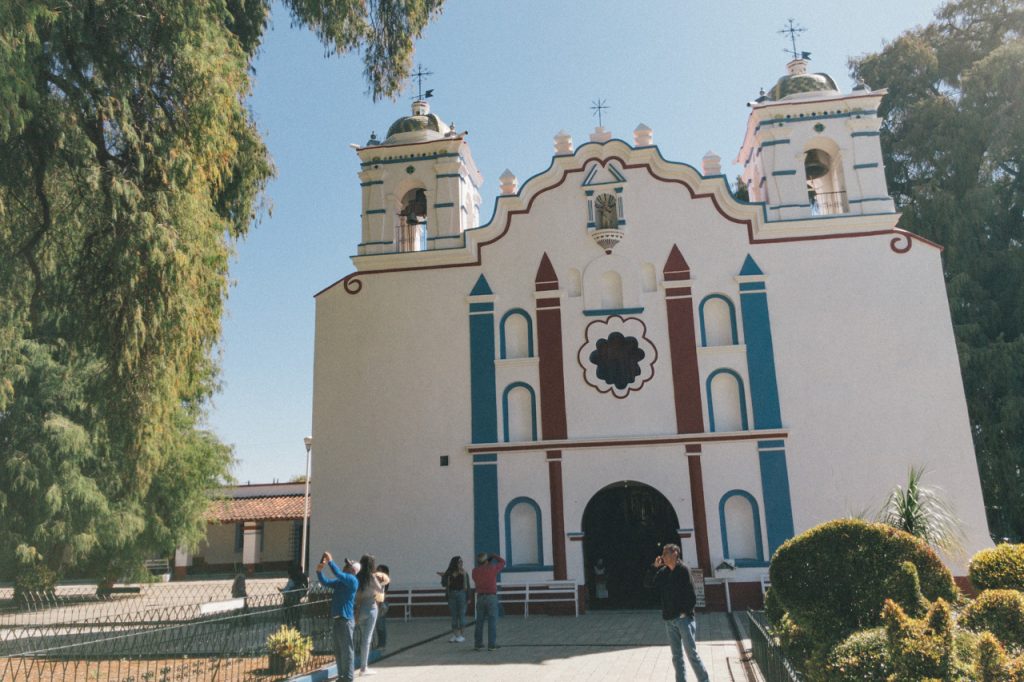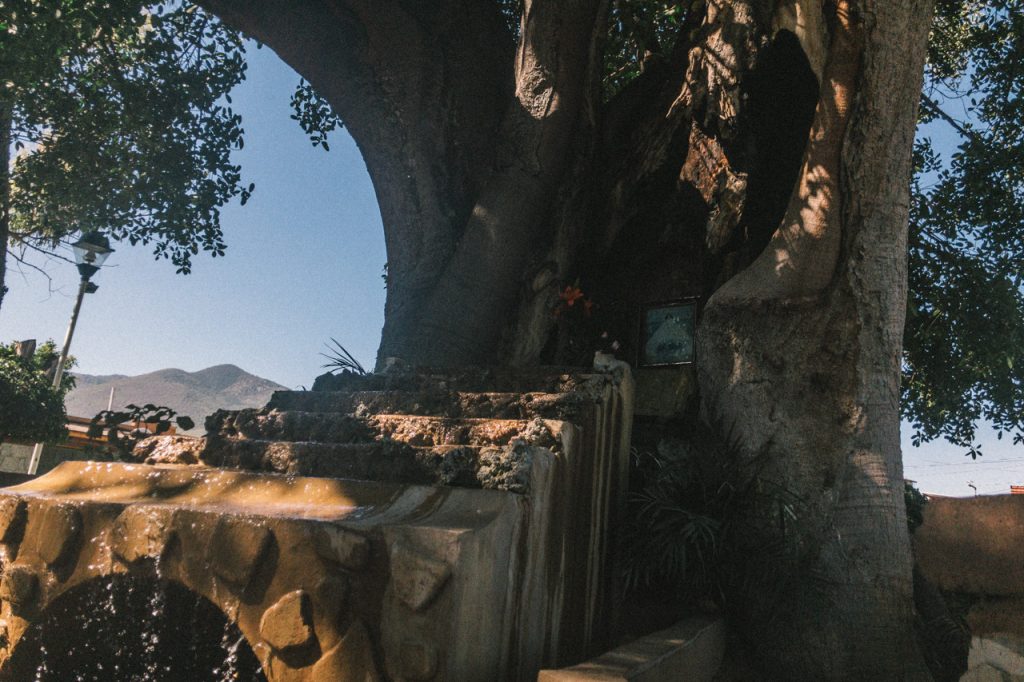 History 歴史
Map 地図
Access 行き方
From Oaxaca City by Comibo or Taxi オアハカからコンビオ(ミニバス)またはタクシー
Climate 天気
Sightseeing 観光
Restaurant レストラン
Hotel ホテル
Review 感想
Special Thanks
Carlos, Afrodita
---
Ken Utsumi
Hi, I'm Ken Utsumi – I'm traveling 23 Laps Round The World. I am Agent, Blogger, Creator, Designer, Entrepreneur, Filmmaker… "World Odyssey" is my passion. Let me inspire you to Change The Future with my crazy stories, photos and movies from my travel. Carpe Diem.
世界23周の旅をする Ken Utsumi です 。エージェント、ブロガー、クリエイター、デザイナー、起業家…  僕の情熱は『World Odyssey』。未来を変えるクレイジーな旅の物語・写真・動画を届ける。Carpe Diem。
Instagram, Twitter, Facebook, Youtube, Vimeo, Pinterest