2017.11.30 Thu
Travel Blog 旅ブログ
Oaxaca (Oaxaca de Juarez) is a city in the sate of Oaxaca in Mexico. The current name derives from Aztec "hoax yucca", meaning "in the nose to he squash". The Spanish laid out a colonial town in the present grid pattern in the 16 Century. Later development didn't match touch it, so today it makes for charming old time city center. They are also known Mexican traditional event "Dia los muerto".
オアハカ(オアハカ・デ・ファレス)はメキシコ・オアハカ州の都市。現在の名前は「かぼちゃの鼻」を意味するアステカ語の「hoax yucca」に由来する。16世紀にスペイン人が植民地を格子状に区画した。その後もそれほど開発もされる事もなく、今日の魅力的な歴史地区を作っている。メキシコの伝統行事である「死者の日」でも知られる。
Movie 動画
Photo 写真
Sant Domingo Cultural Center サント・ドミンゴ教会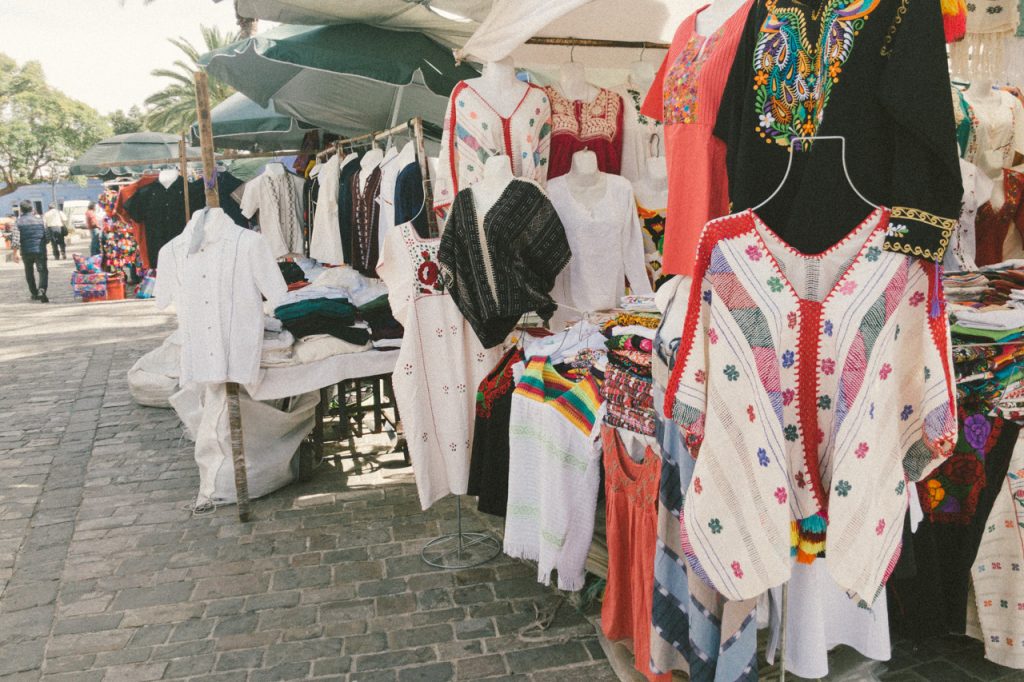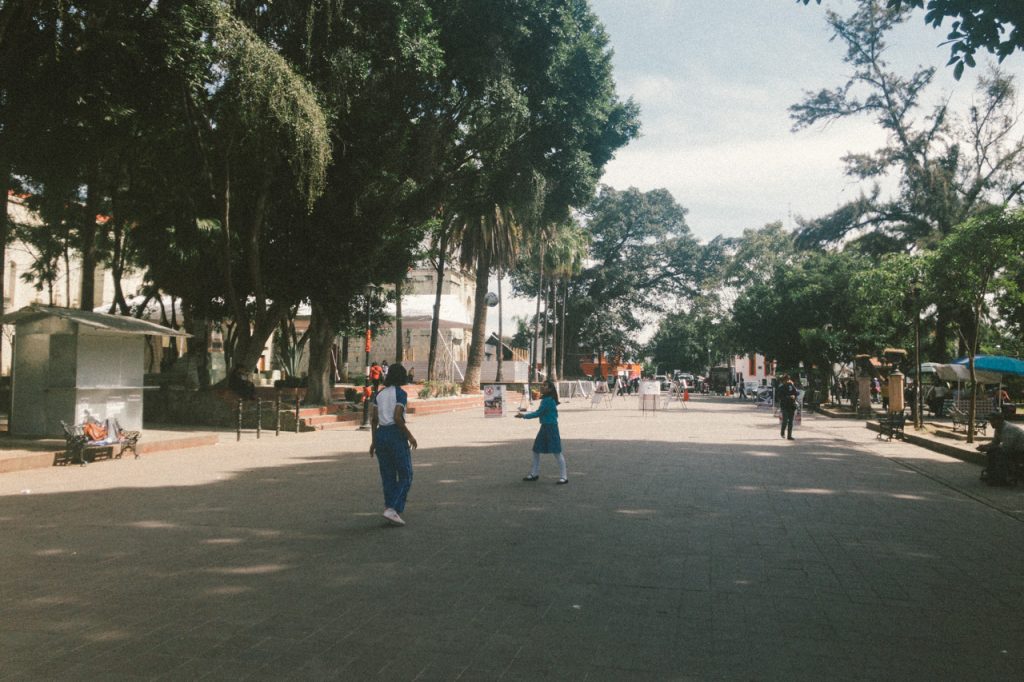 Andador de Macedonia Alca マセドニオ・アルカラ通り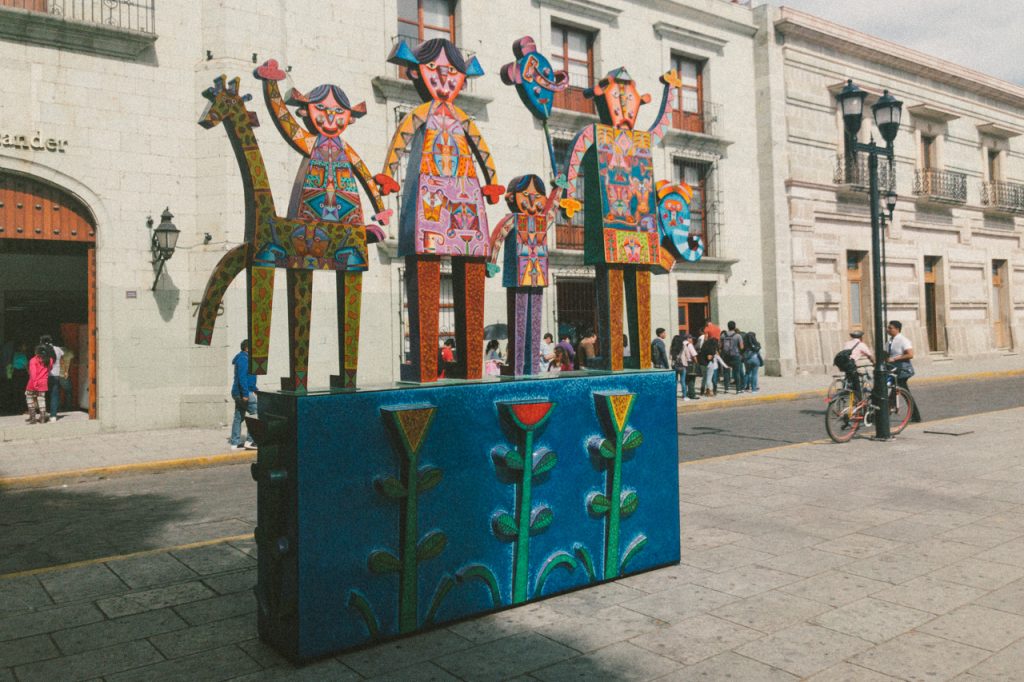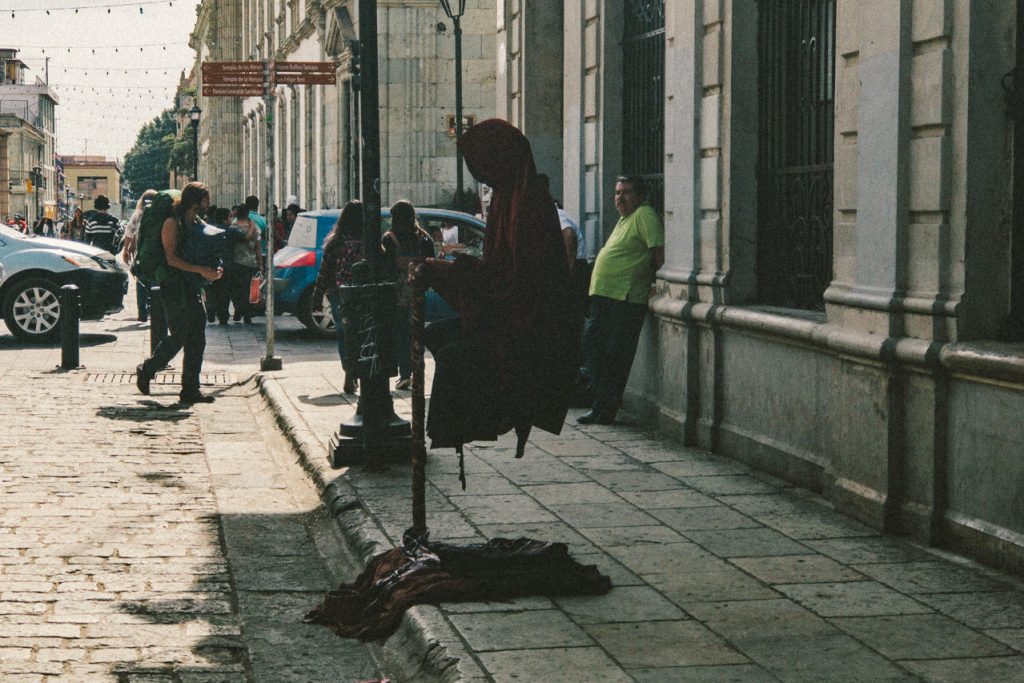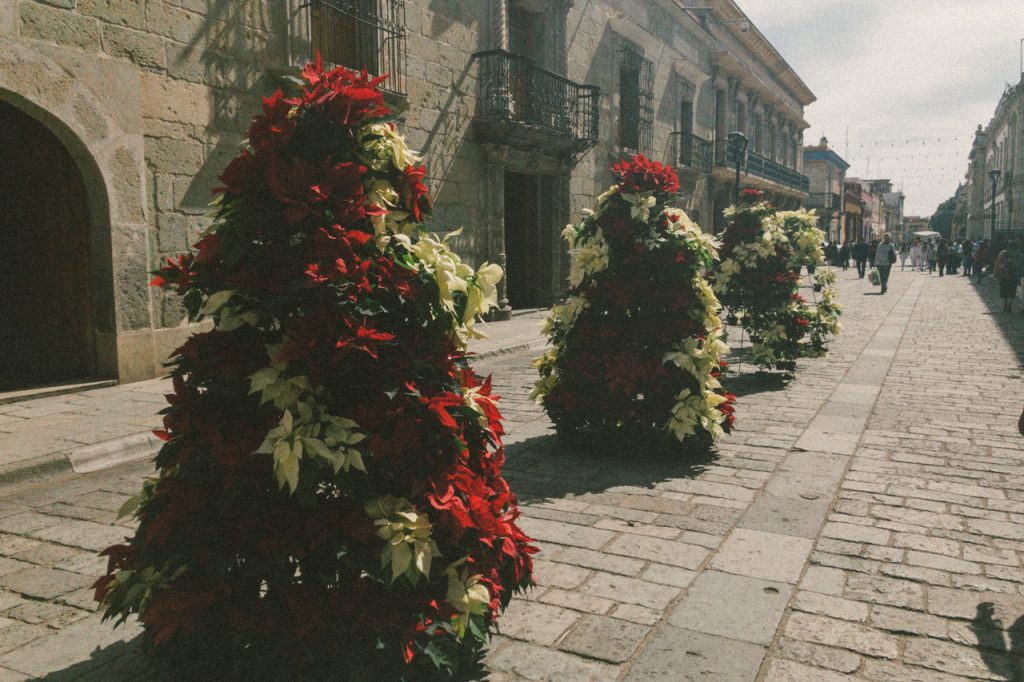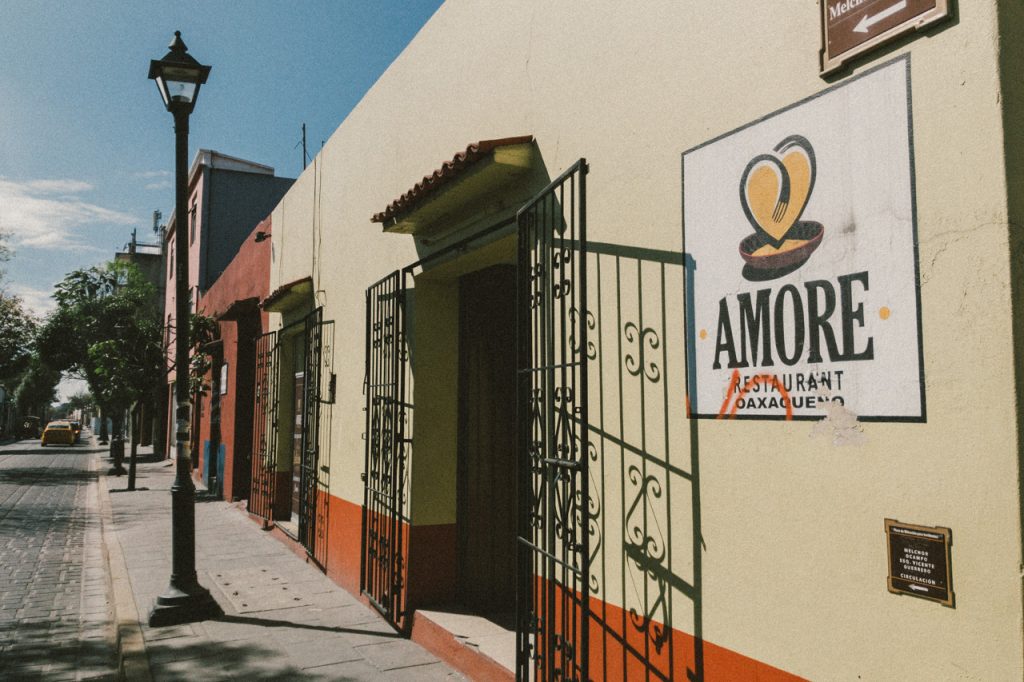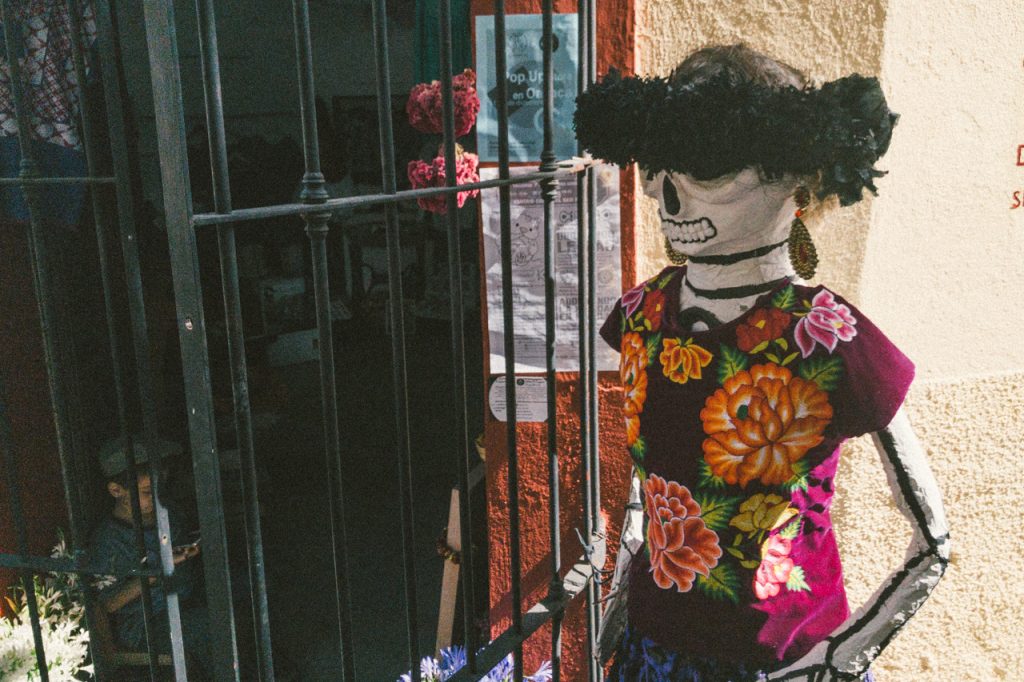 Cathedral of Oaxaca
オアハカ大聖堂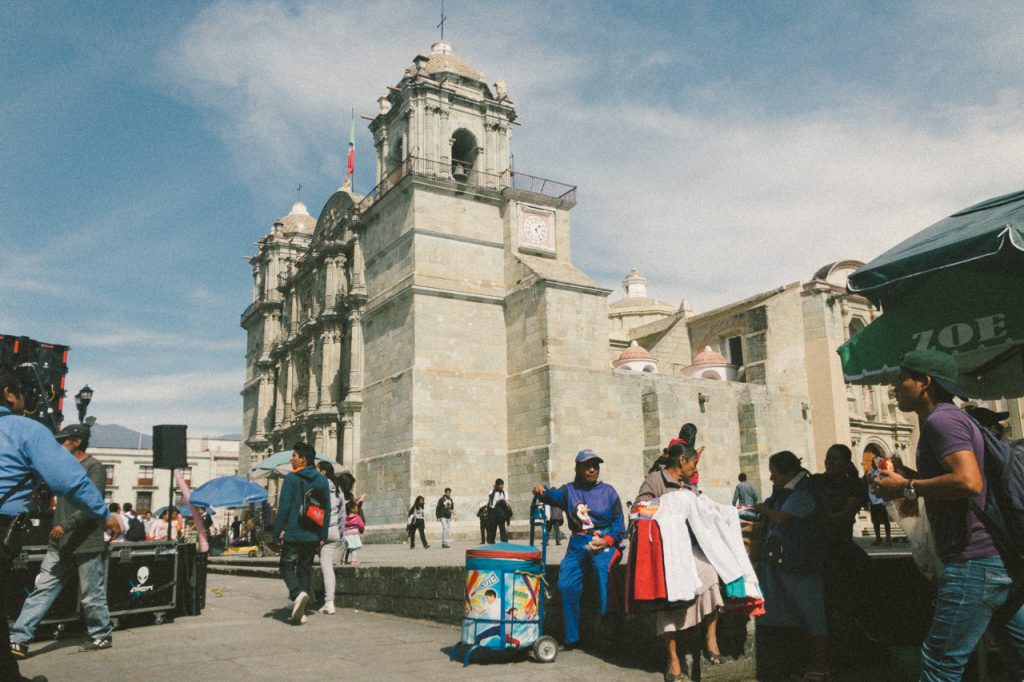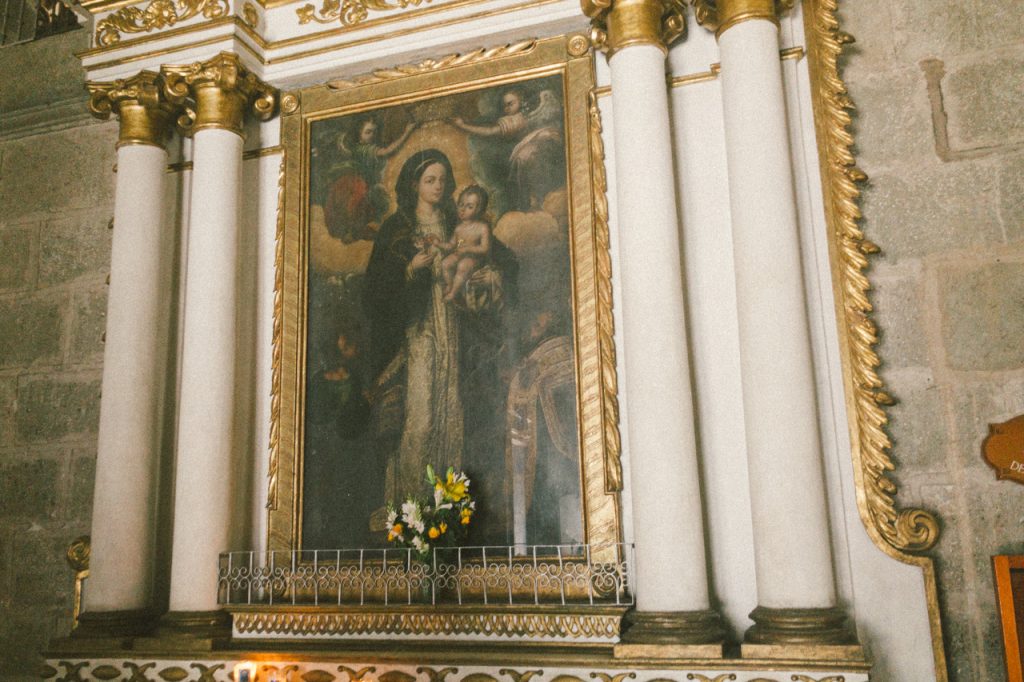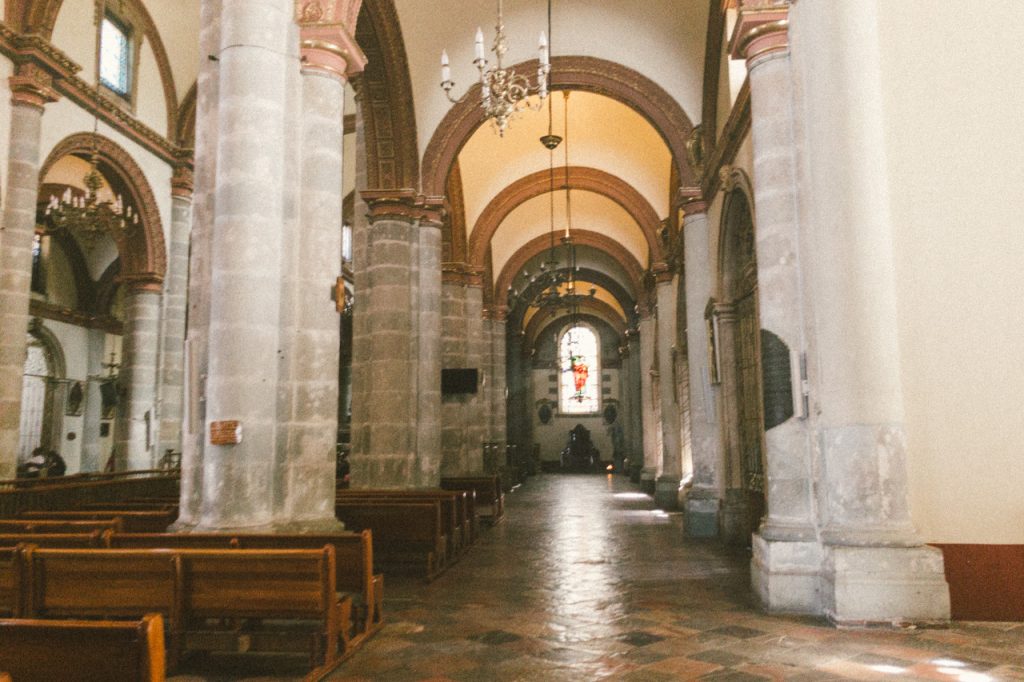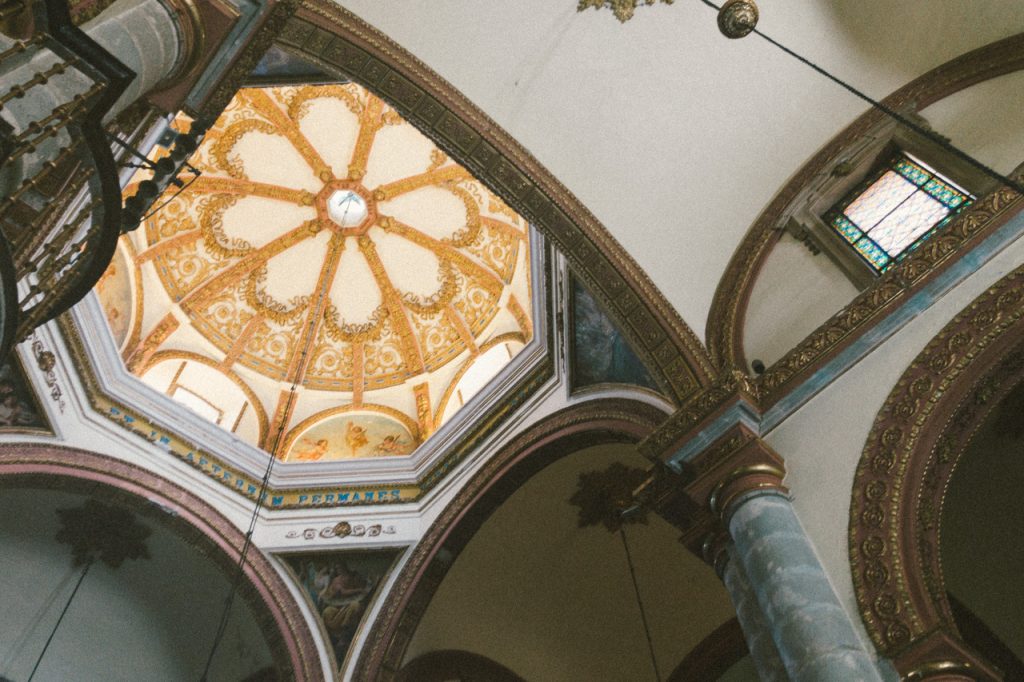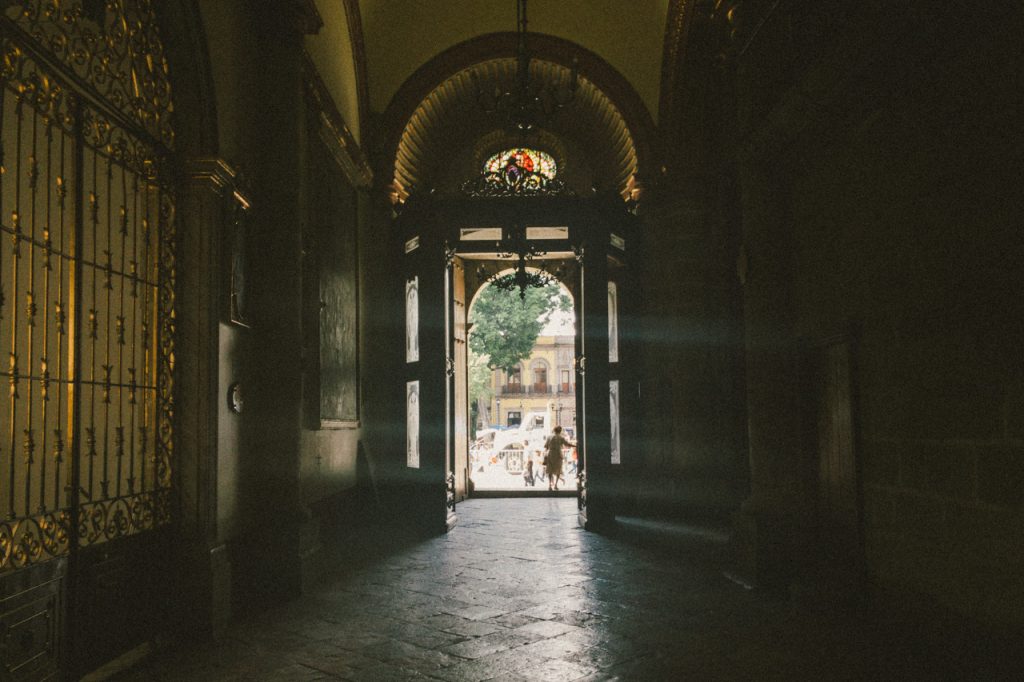 Mercado de Benito Juarez
ベニート・フアレス市場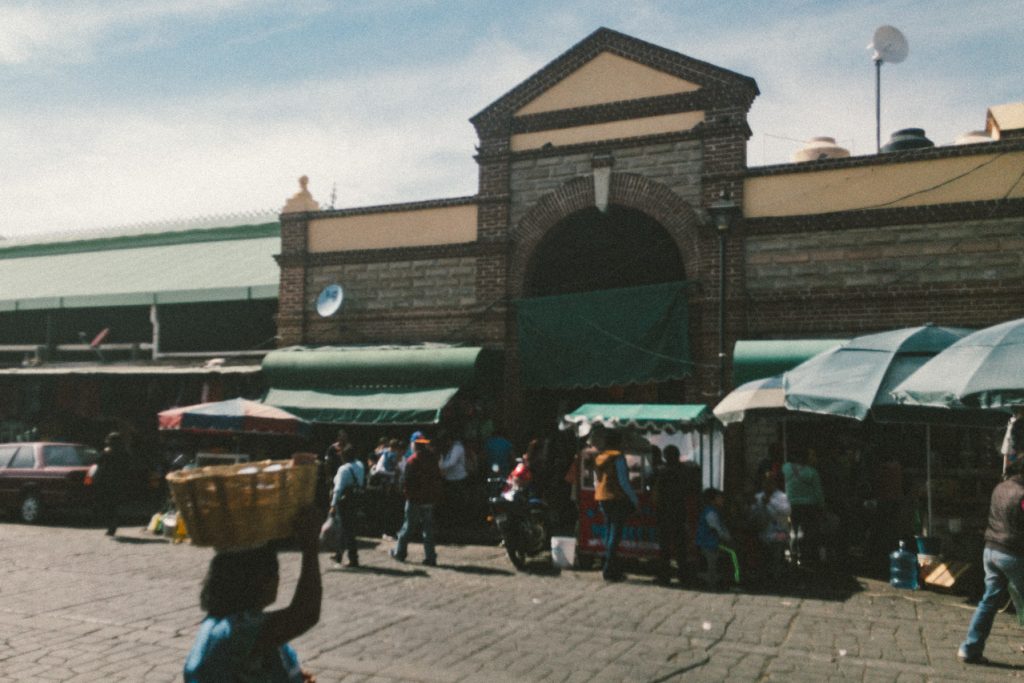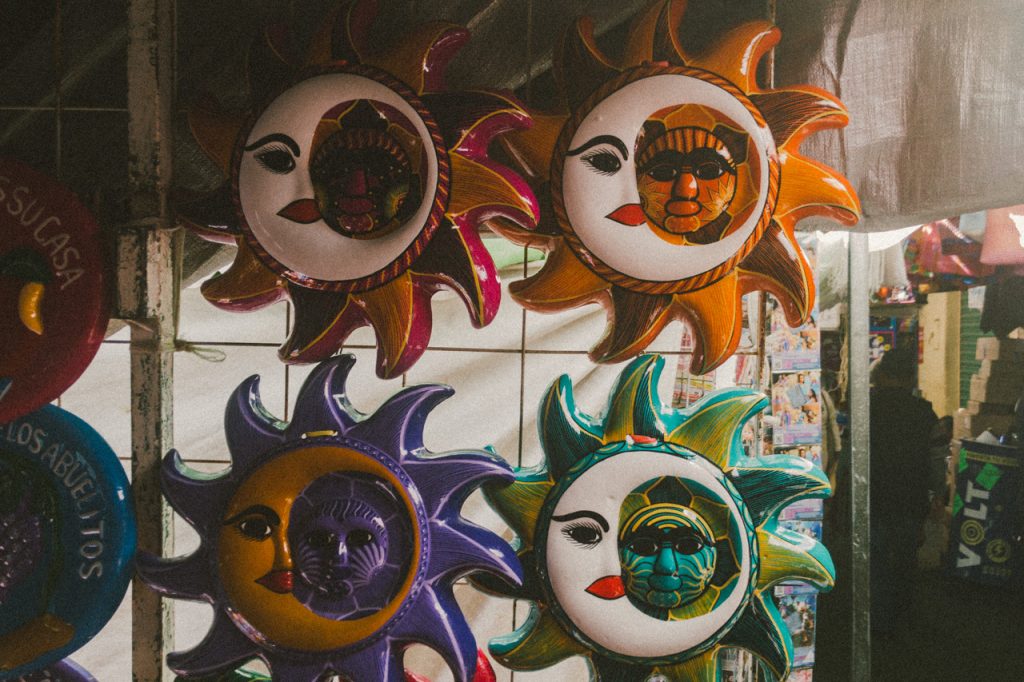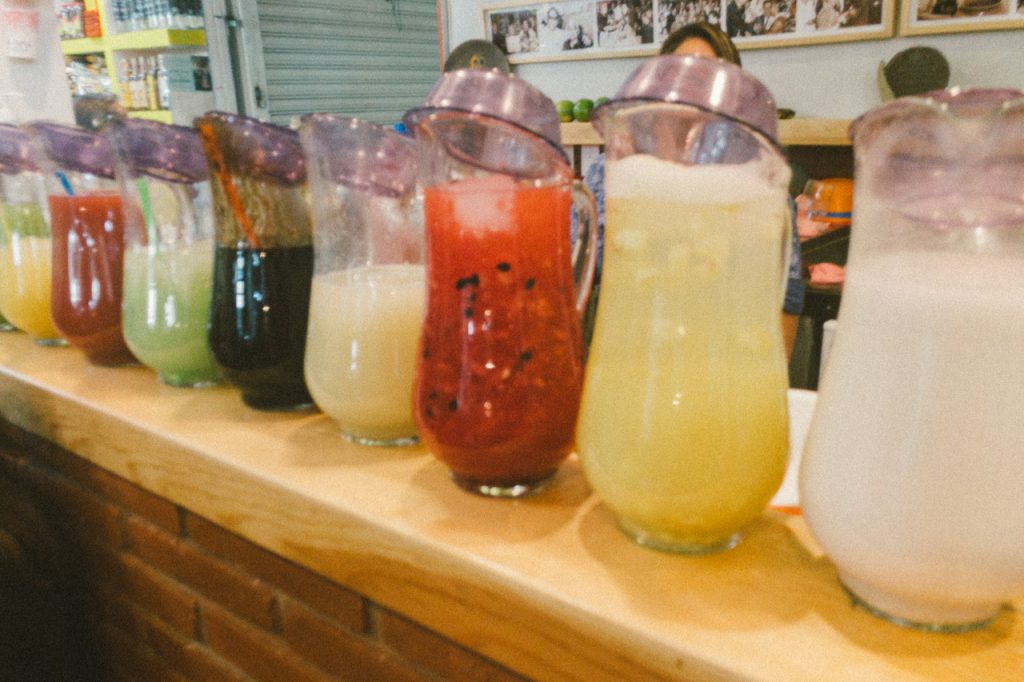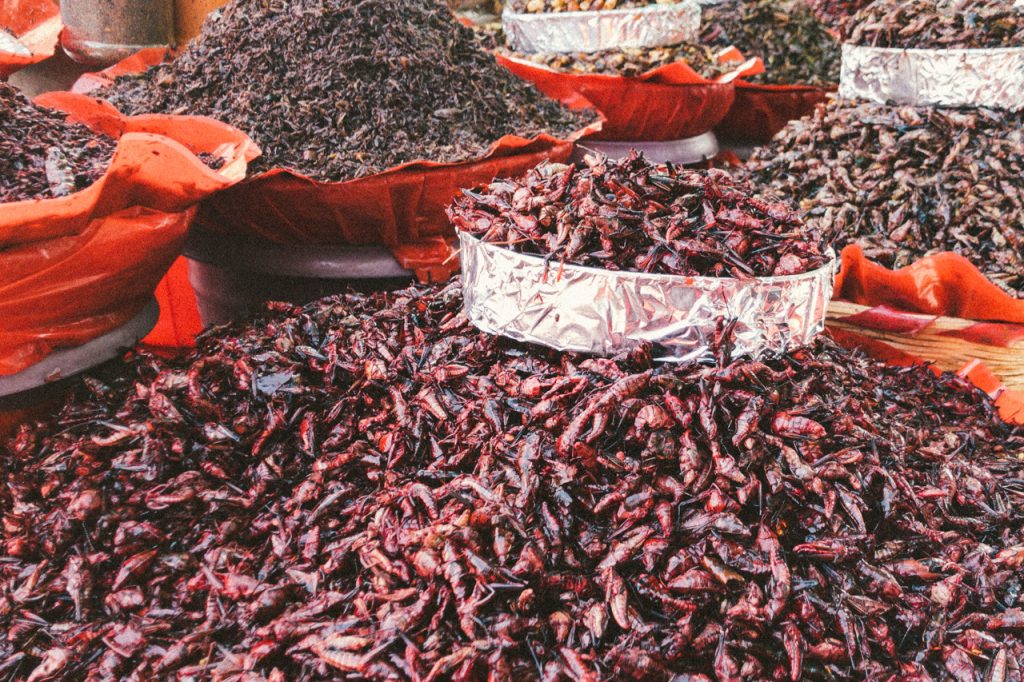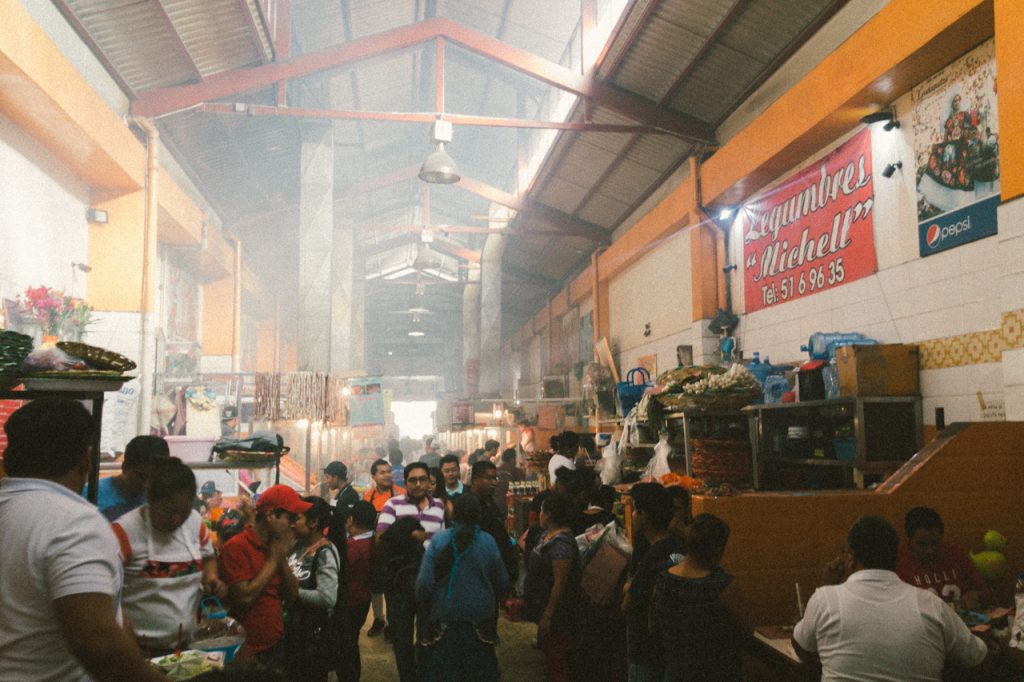 Basilica de la Soledad
ソレダ教会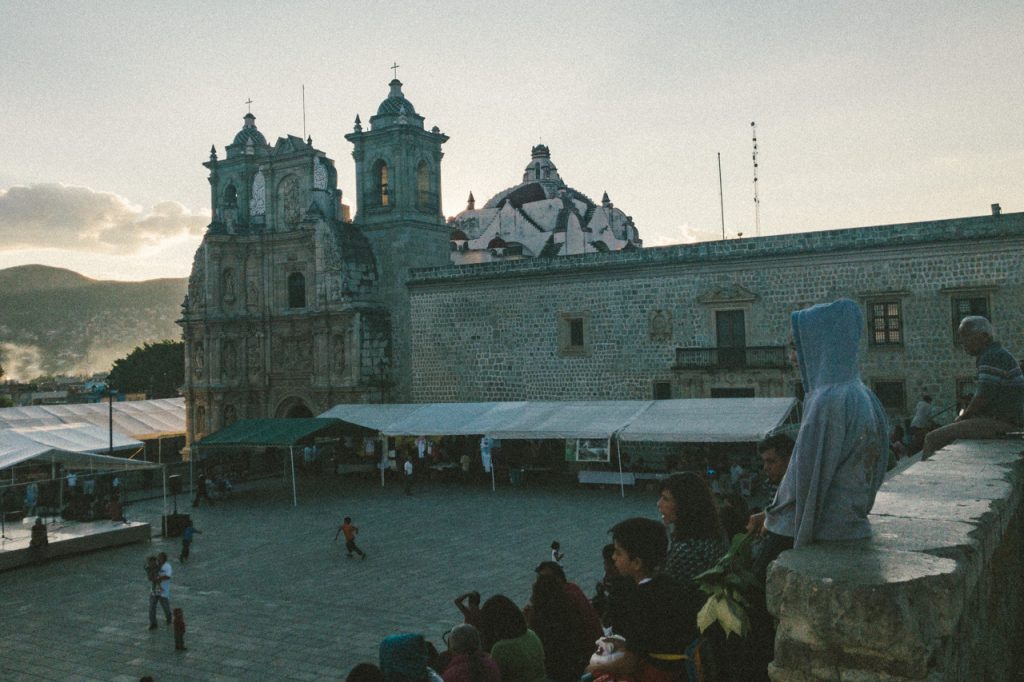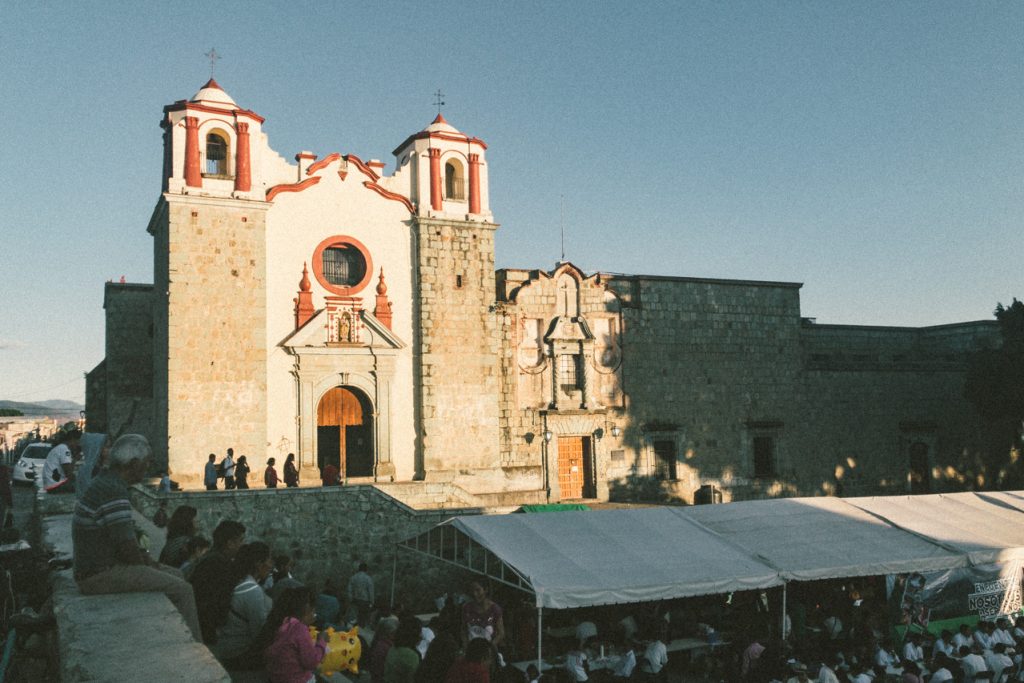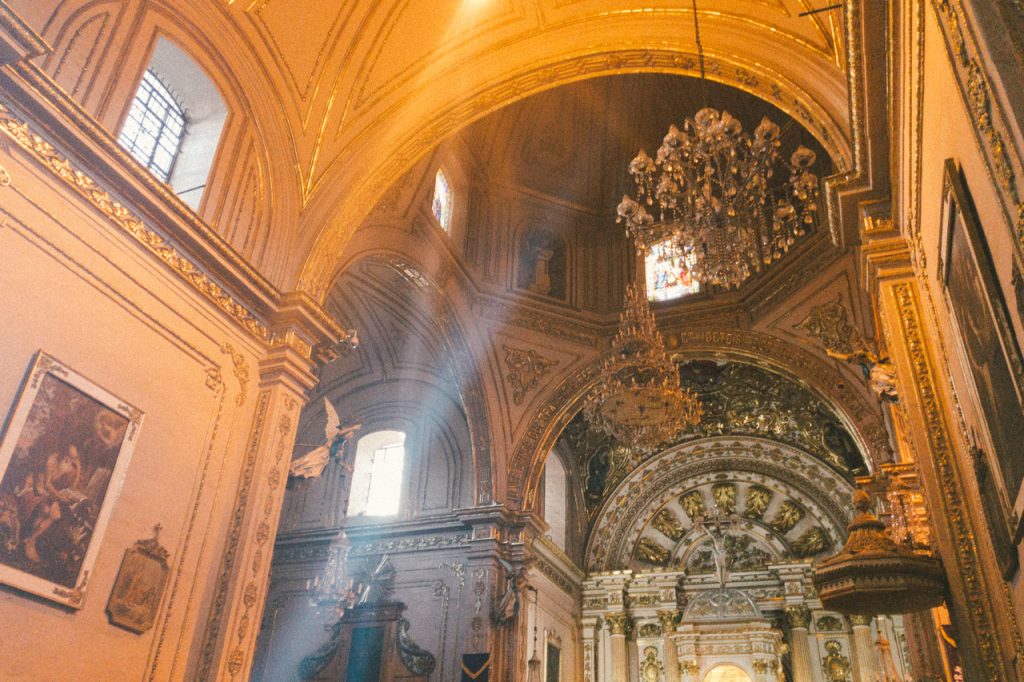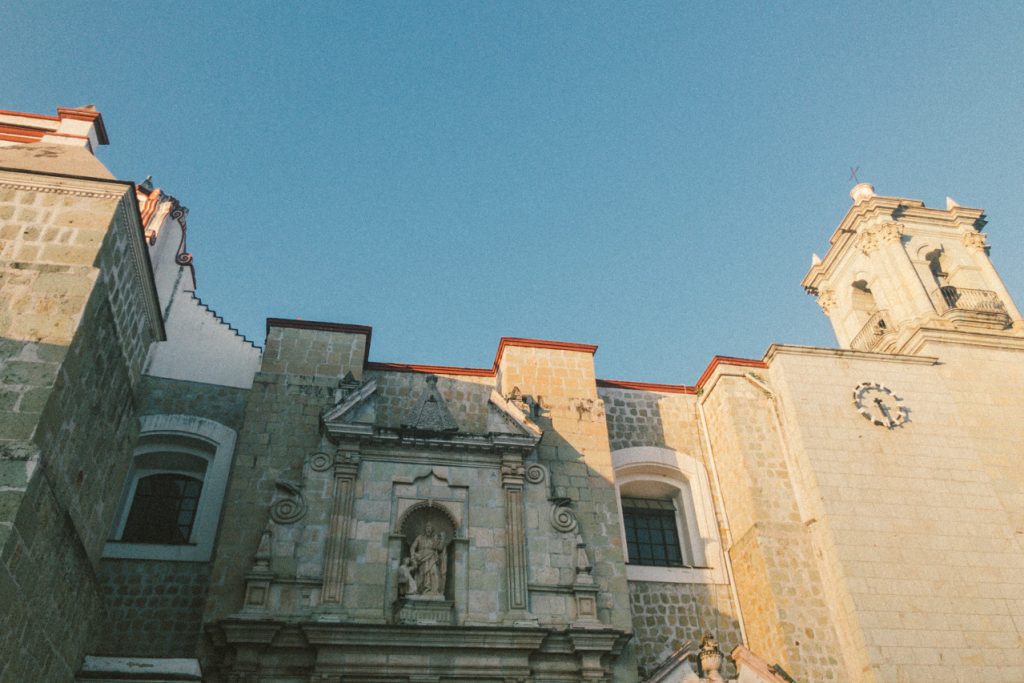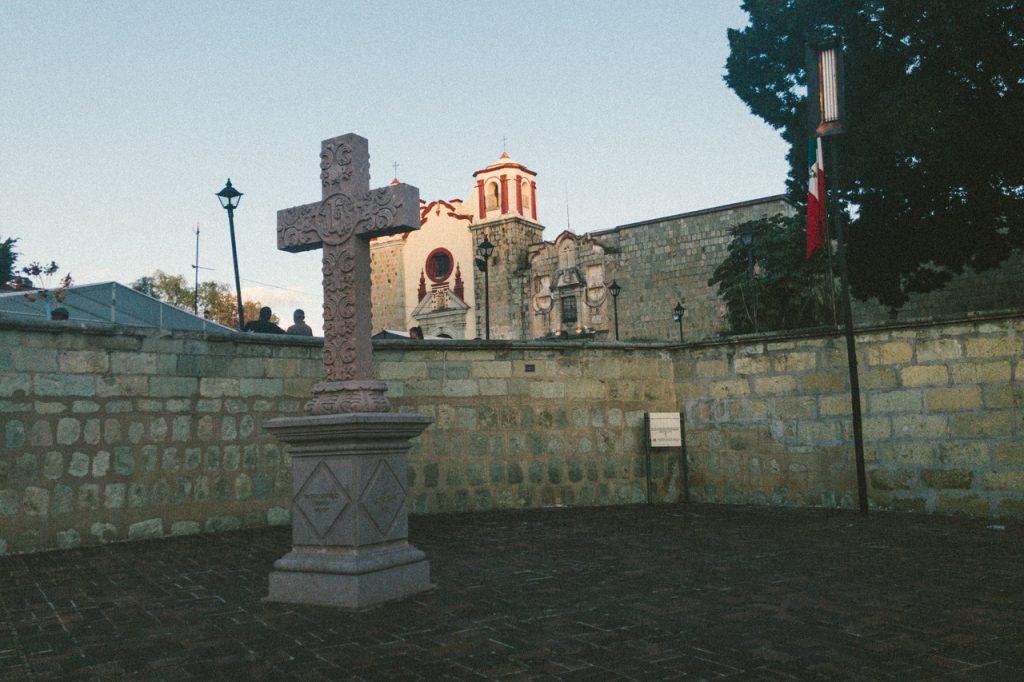 History 歴史
Map 地図
Access 行き方
By Airplane
from major city in Mexico to Oaxaca Xoxocotlán International Airport (OAX) メキシコの主要都市からソソコトラン・オアハカ国際国際空港(OAX)へ就航
By Bus バス
from Puebla to Oaxaca プエブラからオアハカ (4~5h, 500 MEX) プエブラからオアハカ
Climate 天気
Sightseeing 観光
Monte Albanモンテ・アルバン遺跡 >
Arbol del Tule トゥーレの木 >
Hierve el agua イエルべ・エル・アグア >
Teotitlan del Valle テオティトラン村 >
Mitra ミトラ遺跡 >
Restaurant レストラン
Hotel ホテル
Review 感想
Special Thanks
Carlos
---
Ken Utsumi
Hi, I'm Ken Utsumi – I'm traveling 23 Laps Round The World. I am Agent, Blogger, Creator, Designer, Entrepreneur, Filmmaker… "World Odyssey" is my passion. Let me inspire you to Change The Future with my crazy stories, photos and movies from my travel. Carpe Diem.
世界23周の旅をする Ken Utsumi です 。エージェント、ブロガー、クリエイター、デザイナー、起業家…  僕の情熱は『World Odyssey』。未来を変えるクレイジーな旅の物語・写真・動画を届ける。Carpe Diem。
Instagram, Twitter, Facebook, Youtube, Vimeo, Pinterest